OUR SHOP
Your local hail repair experts – Lincoln, Nebraska
33rd and Cornhusker
Lincoln, Nebraska
ADDRESS: 3104 N. 33rd Suite 1
PHONE: 402-304-9435
Paintless Dent Repair Services:
Hail Damage Repair
Door Ding and Dent Repair
Free Estimates
Waiting Room
Relax while we fix your ding, or prepare a free estimate.
– Hot Coffee
– Television
HOURS
Monday – Friday; 9:00 am – 5:00 pm *
* Due to our extensive mobile service, it is best to set an appointment to guarantee that one of our technicians will be ready at the shop.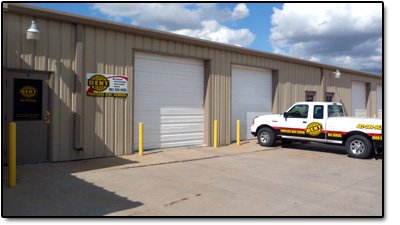 CALL TODAY FOR A FREE ESTIMATE!
402-304-9435
Joseph Smith
"We brought in our Chevy Volt with moderate hail damage. It came out the next day looking brand new! In addition to quality work, Nate is just a friendly guy and seems really into his work."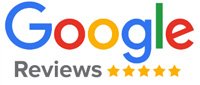 Dillon Vestecka
"I got a nasty deep dent on the right fender of my 15' silverado. The guys were able to fix it in half the time and half the cost of the dealership I bought it from! Can't even tell I ever had a dent!"